About clinic
Why patients choose
Us
Blue Care Clinic is not like other cosmetic clinics; it is a clinic that takes care of each part of your body to provide you with an ideal appearance. It offers a comprehensive range of medical services, including hair transplantation, plastic surgeries, and all medical specialties.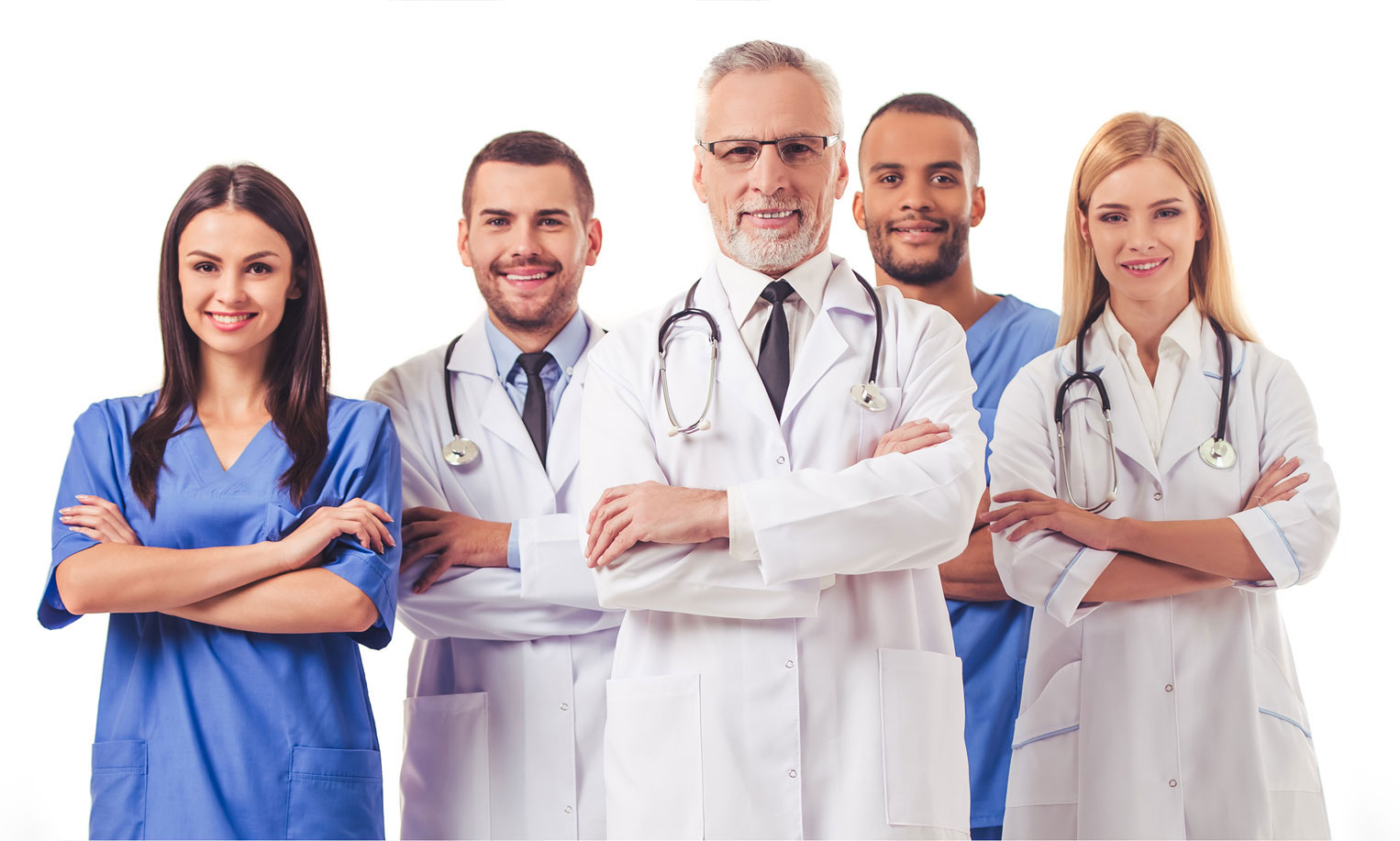 +
86
Qualified Medical Specialist
We are the leading


Health Care clinics
in the World
Testimonials
What our patients say
I came from Morocco to Turkey just for doing Tummy tuck at Blue Care clinic where my friend performed his surgery with stunning results. I was warmly welcomed there by their medical team. The surgery was completely successful without any pain. It is worth trying!
A slim body was a dream for me until I performed liposuction surgery at Blue Care. I am very satisfied with my results. My doctor recommended me to undergo liposuction by Vaser which can remove fat efficiently and safely. I highly recommend it!
I used to have an asymmetrical nose associated with a septal deviation which hides my face' beauty and makes me feel short of breath. However, everything changed when my friend advised me to visit Blue Care clinic. The medical team there were very helpful, my doctor suggested a complex rhinoplasty for my situation. Now, it has been three seven months since I have done the surgery. I got ideal results which I had always dreamed of. I would like to thank the medical team and especially my doctor which took care of me very well. Thank you Blue Care!
I am Ahmed, from Saudi Arabia, I did my hair transplant five months ago. The Blue Clinic's support team received me at the airport and picked me by a luxury car to their medical clinic. They were very nice, providing me with an excellent service. Today, my results start to appear significantly, so I am very happy, recommended it, guys!
I have a really successful experience with performing hair transplantation at Blue Care clinic. I used to suffer from extreme hair loss since a year, I was very disappointed about my appearance, especially at my workplace where I failed to build my strong personality due to the hair loss. However, since I did a hair transplant at Blue Care, my life changes completely. The results are amazing, it improves my self-confidence and now I am doing my job very well. I really recommend it!
Why Us
Blue Care Clinic's journey began in 2017 with a big dream to be one of the leading companies in healthcare and all medical specialties in Istanbul. Blue care seeks to become the first and most reliable destination accredited by reputable international medical organizations.
We at Blue Care believe that your health is the most valuable asset you have, so we harness all our wide experience and medical staff to provide the best health care services for you, achieving your healthy body with an ideal appearance that you have always dreamed of. We believe in our high skills which qualify us to change your life for the best.